If you want to start organizing a Save Square or help other organizers: please get in touch with our coordinator Lea. We will help you get up and running.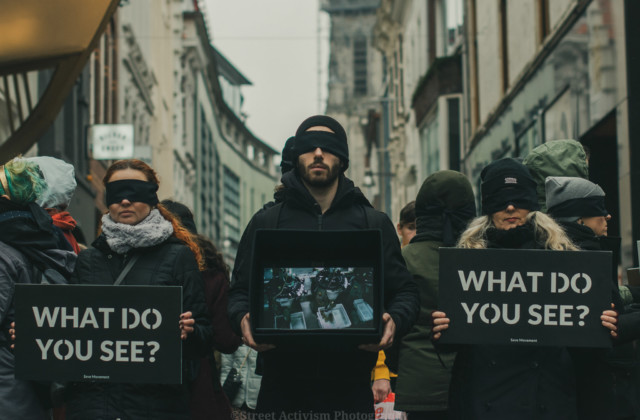 Other tools
If you want to add an extra outreach method,
you can provide a VR headset.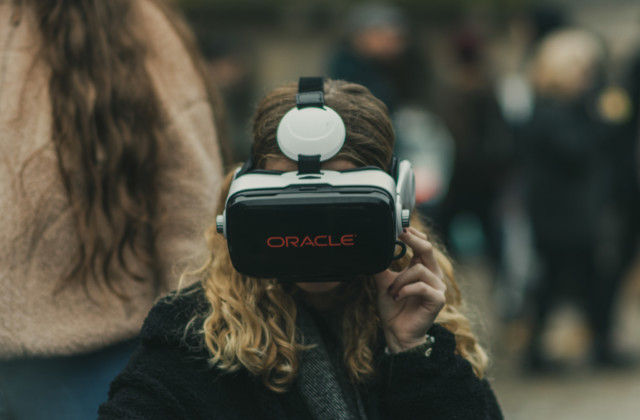 For a few euros you can buy a simple headset in which you can place a smartphone. Also make sure you have headphones available (preferably no ear plugs for hygienic reasons).
On YouTube you can find VR-compatible videos from iAnimal: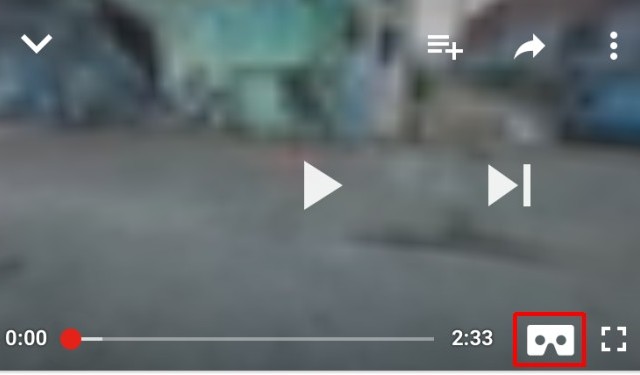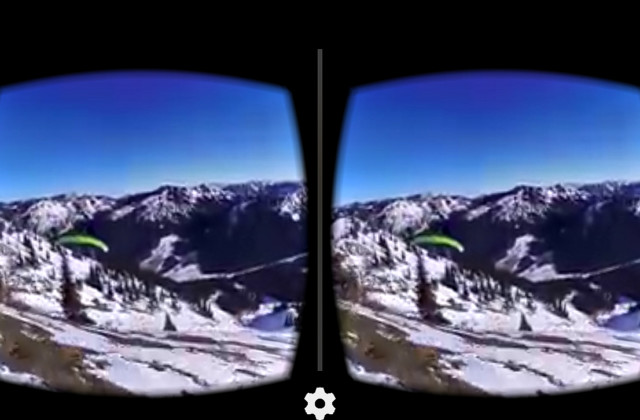 Need help?
Do you have questions or do you need help organizing a Save Square? Please reach out to us.