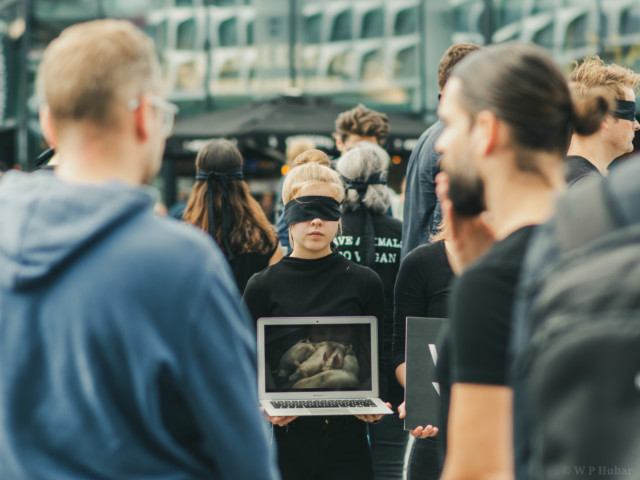 The focus of our community is street activism with vegan outreach. To raise awareness for the injustice towards animals for food, clothing and entertainment. Our end goal is animal liberation by the abolition of their exploitation.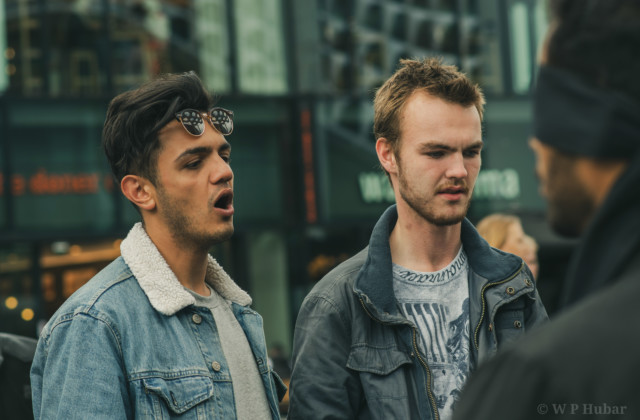 What we do
Our main outreach event is called a Save Square: we show footage from factory farms and slaughterhouses while having conversations with bystanders who approach us. To have them think about their (food) choices regarding animals. By asking questions and providing resources we help them move towards a vegan conclusion.
Other forms of our outreach include displaying footage of rescued animals living at sanctuaries. Or we hand out vegan snacks to introduce the public to tasty plant-based food.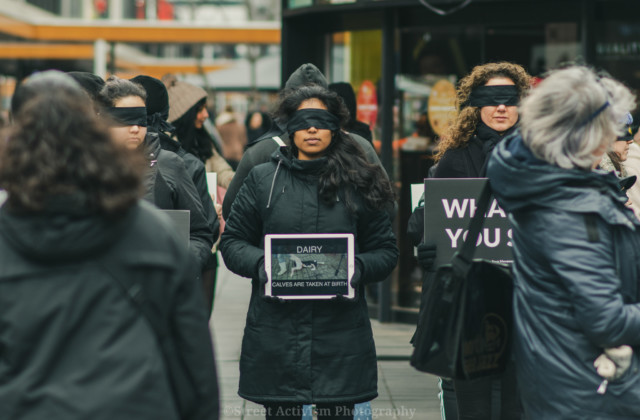 Join us on the streets
You can't change the status quo by yourself. Our movement needs people like you. All our events are peaceful, encouraging and inclusive and are run by volunteers.
If you feel like you want to be active for the animals, join us! Together we can make the change.
Our lives begin to end the day we become silent about things that matter.

Martin Luther King Jr.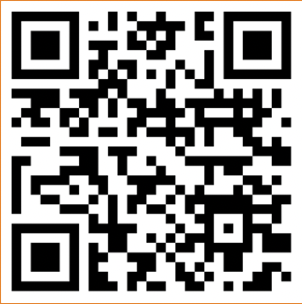 Learn more
Make a difference
Helpful resources
Contact us
Got our card?
Thanks for wanting to find out more. We gathered the best resources for you to take the next step.
Going vegan has never been so easy!
Upcoming events
Goes Save Square
Grote Markt, Goes (NL)

Sat 2 dec 2023, 13:00 - 16:00
Leiden Save Square
Hartebrugkerk, Leiden (NL)

Sat 2 dec 2023, 13:00 - 16:00
Eindhoven Save Square
18 Septemberplein, Eindhoven (NL)

Sun 3 dec 2023, 12:45 - 17:00