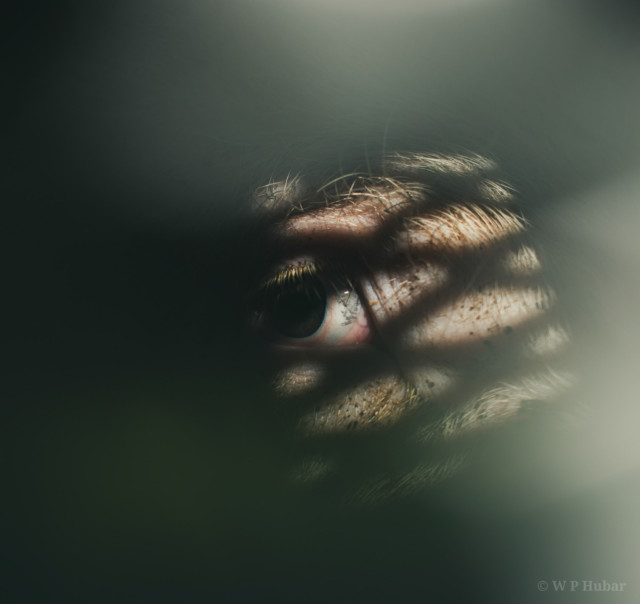 You can't change the status quo alone. That is why we need to build this movement together, with dedicated volunteers. To start a conversation in every city, neighborhood and street. Our movement needs people like you. Together we can make the change.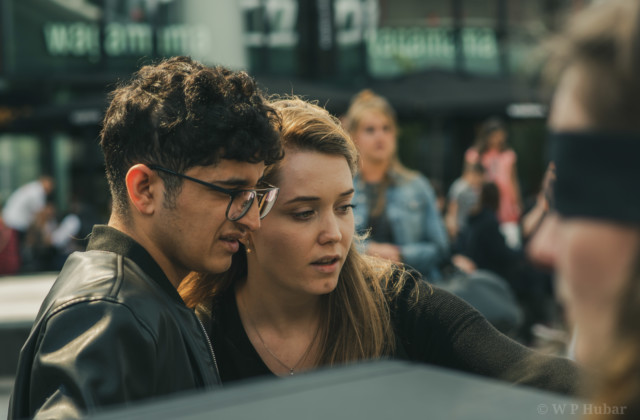 Join us on the streets
Save Squares are regularly organized in several cities in the Netherlands. The map below gives you an overview of these locations. On our Events page you can check the dates and locations of all of our events.
You don't need to register, just attend the event! If you have a laptop or tablet and can bring it with you, please do. You can download the footage here. Please use VLC as a videoplayer, you can download it for free.
Signs and blindfolds will be handed out. We ask you to wear plain black (top) clothing for a uniform but casual look. If you don't have any black clothing, you can wear another dark color. We want to avoid vegan prints or logos of animal rights organizations to prevent revealing our message prematurely.
We are a peaceful and inclusive community and ask all participants to read and comply with our Code of conduct.
If you don't speak Dutch, no problem! We will take this into account and have the briefing in English. You can also do outreach in English, most Dutch people like having conversations in English 🙂
Do you have any questions? Please check our Frequently Asked Questions page. Is your question not listed? Feel free to contact us!
No Save Squares near you?
If there are no events organized near you, you can organize your own!
We have a non-hierarchal structure in which every person can take on roles
and responsibilities according to their interests and available time. We have gathered information and helpful resources to get you started.